ABCGEMS (4 Pendants Wholesale Lot) New-England 2-Tone Wampum Quahog Shell Beads (America's First Currency, 1637-1673) Extremely-Rare Natural Seashell DIY Jewelry Making – Top Drilled Hole, Coin, 40mm
Roll over image to zoom in
Click to open expanded view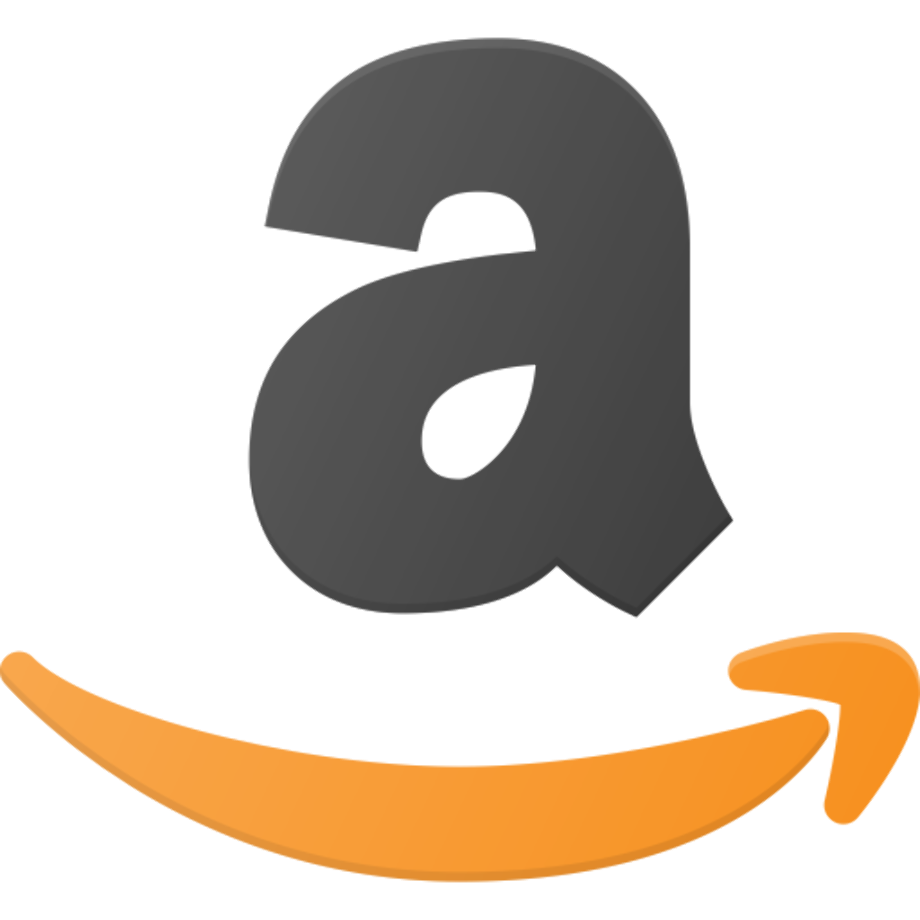 buy on amazon
$27.99
[Rich History With Every Bead] These wampum shell pendants are more than just an accessory. From 1637 to 1673, wampum was used as money to trade with Native Peoples from New England and New York.
[Fantastic Gift Idea] Are your loved ones into jewelry making and arts and crafts? If so, give them these authentic natural beads as a gift, so they can start on their next big project right away!
[Practice Healing Meditation] Healers from the Wampanoag tribes used Wampum shells in their healing technique and meditative jewelry making. These pendants are believed to protect you against negative powers.
[Craft DIY Unisex Jewelry] Design your own jewelry with these Rare North American seashell pendants. These one-of-a-kind pendants are perfect for making necklaces, bracelets, earrings, and other accessories for men & women.
[Pendants Like No Other] Our 40mm pendant in coin shape with a Top Drilled 1.5mm hole is durable & light weight. These dark purple pendants for jewelry making are made from real New England Quahog shells, giving them their distinct colors and patterns.
Sold:108 Wished: 56 Followed: 82
Want to make your own jewelry collection?
Crafting your own pieces of jewelry is always a fun idea. It's an exciting way to showcase your creativity while producing unique accessories that you can wear or give as a gift to your friends and family.
Now, if you want to create special accessories, you need to make sure that the tools you're using are also one-of-a-kind. Lucky for you, we've got a unique set of beads that you can use for your next project!
Bring your jewelry ideas to life with the ABC GEMS USA Wampum Shell Pendants!
Awaken the artisan within you and craft unique wearable accessories that you and your friends will love! Our package comes with Four Wampum pendants, so you can create all the earrings, necklaces, bracelets, and anklets you want!
Creating pieces of jewelry is a fantastic way to de-stress after a hectic day. Coincidentally, wampum shells were used by Wampanoag Indian healers to meditate through jewelry crafting. Many believe that these energy pendants have healing properties, which can heal your soul and protect you against negative energies.
But these heart-shaped pendants are not only special for their unique and eye-catching features. Wampum is actually a traditional shell bead that is highly-prized by the Eastern woodland tribes of Native Americans. This is why from 1637 to 1673, the natives from New England and New York used these valuable shell beads as a currency.
Still not convinced? Here are more reasons you should get these beads:
– Completely natural, not dyed or heat-treated
– Made from rare New England Quahog shells
– Perfect for kids, teens, and adults
– Can be used to design arts and crafts projects
Make any accessories you want. Add the ABC GEMS USA Wampum Shell Pendants to your cart TODAY!