Chengmu 8mm Cube Green Glass Beads for Jewelry Making 180pcs Faceted Square Crytal Spacer Beads Assortments Supplies Accessories for Bracelet Necklace for Wholesale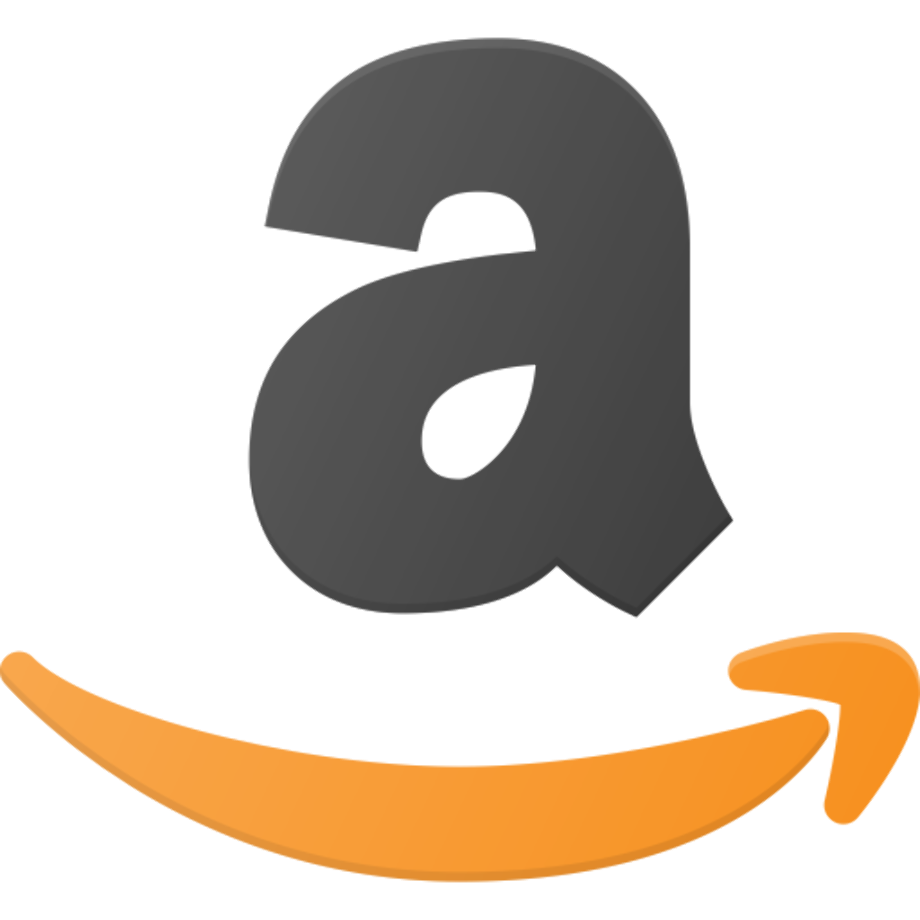 buy on amazon
$9.79
Size: 7-8mm; Qty: 180Pcs; Color: Green; Material: Cube crystal glass beads, square shape. Please note: 4mm come in strands, 6mm and 8mm come in loose or strands. About size: at present, the size of this product produced by most factories is less than 8mm, ranging from 7mm to 8mm. There is no obvious difference with eyes. Thank you for your understanding.
Service guarantee: Our products have been carefully inspected and packaged, if you have any quality issue of the item, please contact us directly and we will resolve the issue timely. Thank you. Please note: Glass beads are fragile items that are transported many times before they are sent to you, so we used a better package to protect them, in addition to the sealed plastic bag, a red cardboard box was added as the outer packaging.
Highlights: This is the quantity of wholesale, the price is relatively low, single color and a large number, can meet your needs for large or long-term Jewelry making. The seriously selected colors are popular at present, these beads are flashing, beautiful. It's a good gift for you or your friends, nice beads, well packed.
Kindly note: This is the common bead on market and is used by almost all factories and suppliers. Because price is lowest, very few beads (about 2%-4%) will have scratches, fragments, the position of the holes appear lopsided or skewed, etc. This is a common phenomenon, thanks for understanding. We have these advantages: Each purchasing, we will compare multiple factories and try to select the better beads; We give you some cord; More beads. Hope you will like it.
Multiple uses: Our beads are used for a wide range of purposes, such as beading, necklaces, bracelets, jewelry making, jewelry design, earrings, rings, etc. You can also make DIY gifts, handicrafts, yoga bracelets, home and wedding decorations. If you are satisfied with your work, welcome to share your creation in the comment area, thank you. If you want to add other styles of beads, please search for "chengmu beads", thank you.
Sold:287 Wished: 69 Followed: 79
Advantages:
Every product has been carefully selected and packaged, you can see our seriousness. Style and color are the most popular, but also has a variety of DIY fun, increase you, and family, friends happy time. Product packaging are as much as possible with the best materials, as well as giving a variety of small gifts, you get more concessions, convenient and fun. Nice beads for jewelry making.
Care and cleaning:
The hardness of the glass bead is low and it is easily scratched, so try to prevent the collision. The daily cleaning can be wiped with a wet towel. If the oil is contaminated, a little household detergent can be sprayed first, but the acid and alkaline detergent can not be used.
Kindly Note:
1.Since the size of the beads is measured by hand, the actual size of the beads that you received could be slight different from the size above.
2.Due to the influence of light, monitor's brightness/contrast settings etc, the loose beads may be a little different from the one shown in the picture.
We will try our best to reduce these differences when we purchase products from factories. Thanks for your understanding.
If you have any questions, please contact us directly, we will respond to you in time. Thank you for your kindness and shopping.