Diamond Jewelry 1.10 Carat 6.5-6.8MM Round Cut Diamond Loose Certified Lab Grown DEF Color VVS1 Clarity CVD Diamond
Roll over image to zoom in
Click to open expanded view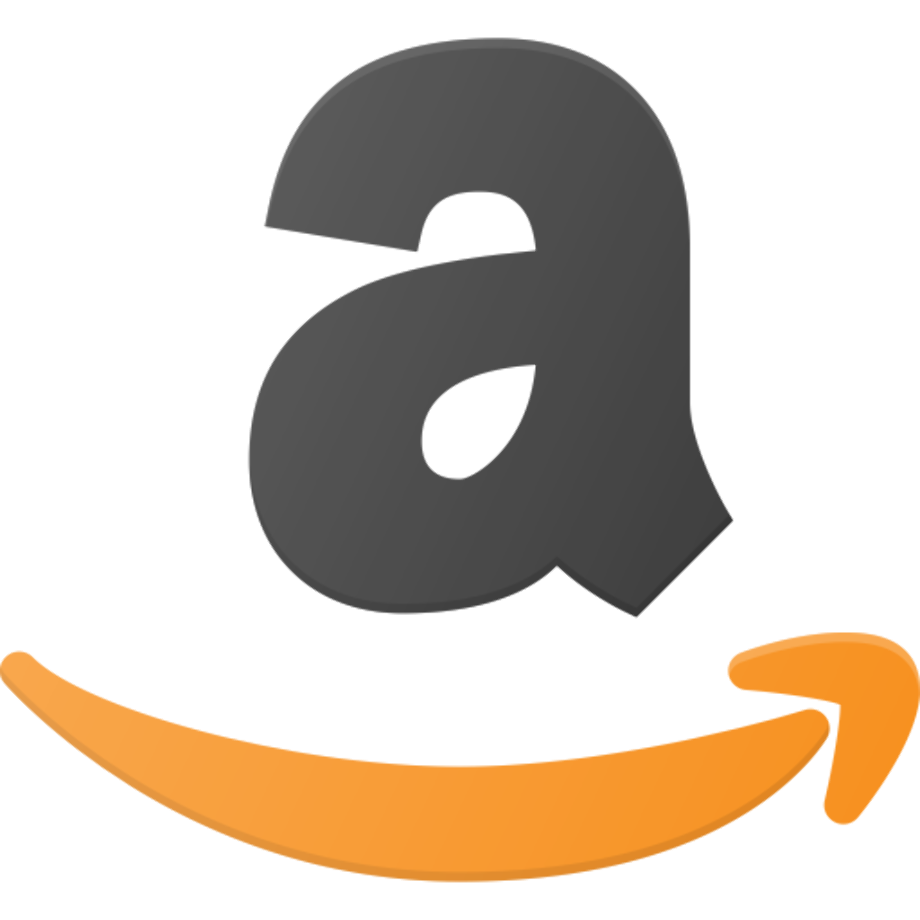 buy on amazon
$1,800.00
HPHT/CVD Lab Grown Loose Diamond Round Shape Brilliant good for setting in Jewelry. 1.10 Carat Weight | 6.5-6.8 MM Size
CVD Diamonds : – help to amplify the effects of other stones. However, the most important effect on wellness that diamonds have is their enduring ability to be a symbol of love.
we advertise the exact product as it is in reality. Please look at the gemstone carat weight and size to have a good understanding about it's size.
Our Expert gemologists verified these diamonds which passed many quality base tests and get stone certified through which we are completely assured of Top Quality Diamond.
Diamonds are used in jewellery (such as earrings, nose rings, engagement rings, pendants, etc.) Diamond has a wide range of applications in several industries. This size is good for customisation of a watch or making jewellery as well as other creative designing and art making.
Specifications : Round brilliant cut | Certification : ILG | Color : DEF | VVS1 Clarity | Hardness : 10 MOH 6 | Top Quality 100% CVD Lab Grown Diamond. 100% Accurate Grading by ILG Certified Gemologists.
Sold:126 Wished: 78 Followed: 63
A different type of brilliance is what makes it possible to distinguish a Moissanite from a diamond. Diamonds reflect light in three different ways. The white light reflected back is referred to as brilliance, while the rainbow of colors refracted through the is referred to as dispersion. A should look white or colorless to the naked eye. Ensure the Color does not distract or interfere with white and colored light reflection. Diamond cut clarity color and carat are the 4 C's which affect the quality of a , the level of fire and brilliance a displays plus a 's durability and value. Natural s are created under the pressure of earth's crust over millions of years, then they are mined, cut and polished. Diamonds are the hardest known mineral and receive a 10 on the Mohs Scale of Hardness. Because of this exceptional score, s are very durable and ideal for everyday wear. This contributes to their popularity as engagement rings' center gemstones.