HANCHANG Attack on Titan Pendant Necklace Anime Charm Necklace Anime Jewelry for teen Boys and Girls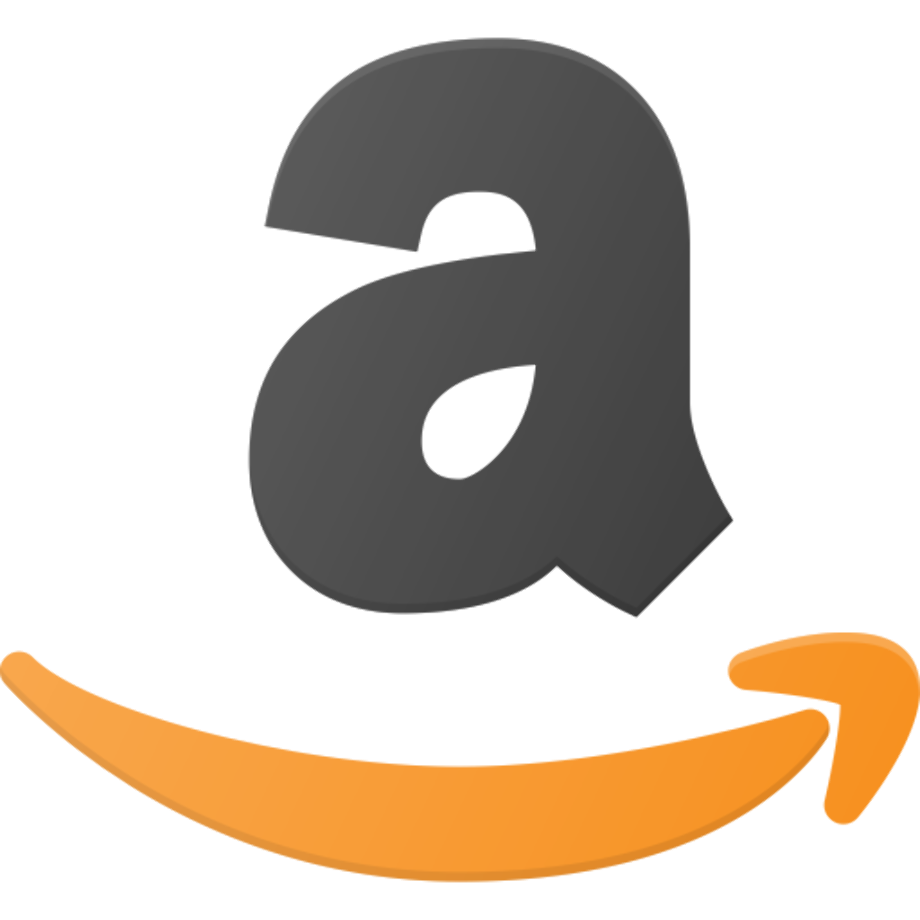 buy on amazon
Material: high rust-resistant alloy to ensure long-term color retention, that is, nickel-free, lead-free, and hypoallergenic, no harm to skin.
Gift Box: This fashion cosplay necklace is packaged in a gift box, suitable for gifts on all occasions. For example, birthday, Halloween, Valentine's Day, Thanksgiving, Christmas, classroom projects, etc., for your loved ones.
Size: Anime necklace chain length is 20″, anime pendant about 2″.
HANCHANG Quality Service: If you have any questions, please feel free to contact us, we will reply you within 24 hours and provide a refund or free replacement within 90 days. Buy it from HANCHANG, and buy it with confidence.
Sold:180 Wished: 75 Followed: 76

Our brand: HANCHANG
HANCHANG has been engaged in the jewelry industry for more than 20 years [most focus on service and quality] 
1. The level of professional jewelry manufacturing and strict quality control are well received by customers.
2.Good Service:If you have any problem, please feel free contact us by Mail,we will answer within 24 hours.we offer refund or free of replace in 90 days.
3.HANCHANG products are packaged in gift boxes, which are suitable for you to give to your partner, family, relatives, children, friends, etc.
 jewelry maintenance:
1. For accessories, please avoid contact with alkaline liquids such as shower gel, skin care products, perfume, etc.
2. All accessories should be removed before exercise, bathing and swimming.
3. Jewelry should be stored separately, avoid mixing with other jewelry or hard objects.
4. When not wearing accessories, use cotton cloth or facial tissue to wipe the surface lightly to remove water and dirt, and place it in a sealed bag or box to avoid contact with air.
Thank you for choosing HANCHANG