Megacast Ring Tool Sizer Stretcher Band Sizing Enlarger & Reducer Standard Sizes 1-15 Mandrel Jewelry Forming Metal Repair Tool
Roll over image to zoom in
Click to open expanded view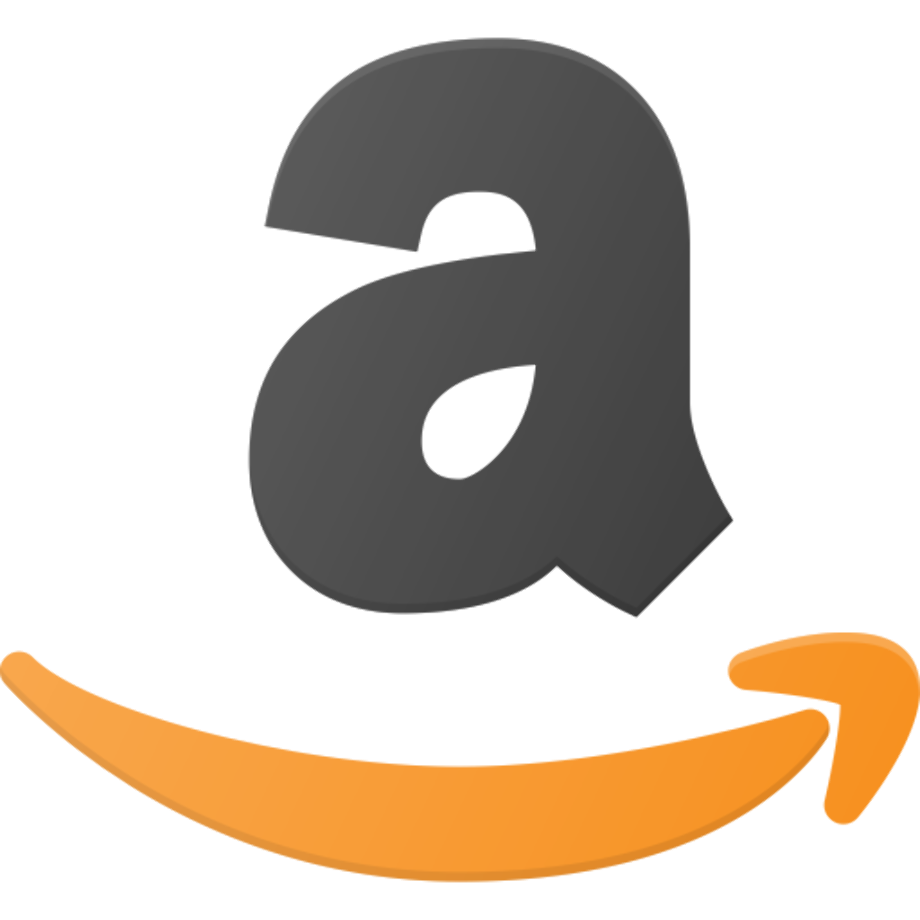 buy on amazon
$130.00
Design: The highly polished enlarging Measurement Ring Tool is placed on the top of the shaft, with the operating shaft next to it. It includes 4 pre-drilled holes for bench mounting and 6 segment splines mandrel with sizes(1-15) numbered on it. The reduction plate is reversible and has 8 reduction punches which can reduce the band up to 12mm wide.
Function: First place the ring onto the stretcher rod, compare the size reading on the rod to your ringmandrel reading then slowly push the lever until you feel resistance, at that point very gently push the lever and flip the ring over and repeat. Check ring size frequently on your mandrel to avoid stretching your ring out too much. The same is true for band reduction on the base plate and this method will provide and give a more even expansion (Slight pressure at a time).
Material: The RingToolStretcher&Reducer is entirely made out of hardened steel with a Blue painted base which is durable and wear-resistant.
Features: The RingStretcher and Reducer can adjust the size of any ring. It allows you to easily stretch and reduce metalrings and bands. The reversible, reducing plate re-sizes the ring shanks up to 12 mm wide by compression. The non-threaded handle can be adjusted with an exterior screw.
Multi-Tool Usage:Mandrel Enlarging sizes are 1-15(US), ReductionDies – 16 pcs, 1 Reversible base plate with 8 punches, and 1 operating shaft with Handle which is ideal for jewelry repair shops, personal use, coin-ring, solid gold, platinum band, or any other non-ferrous material.
Sold:136 Wished: 64 Followed: 99
Good Stability: This ringstretchermachine features four holes in the base. The convenient bolt of your ringstretcher to a sturdy workbench avoids slips and movement. Comfortable And Labor Saving: Our ring-makingtools have a smooth surface of the operating shaft, comfortable hand feeling, and labor-saving to allow you to work hard and get the results you need. It can make your Jewelry look more elegant and suit you better. Perfect Look: With the help of this tool, you can make your jewelry look more elegant and suit you better. IMPORTANCE NOTES: (1)This is not useful for stone-set rings. (2)Generally this tool fixture will not expand more than 1 finger size. (3)Miss-use of the Tool may result and cause damage to the stretching spline. (4)Care must be taken whenever stretching rings, Not recommended for stone set rings, or thin shanks, inspect for any solder joints that may break apart when stretching. The tool works well with Bands, may need to anneal to soften the ring to afford an expansion of the metal. Specification: Material: Steel , Cast Iron Item Type:RingEnlarger&ReducerTool Package Dimensions:18.3 x 8.1 x 5.4 inches (46.5 x 20.6 x 13.7 cm) Item Weight: 18.41 pounds Application: Jewelry Forming Metal Repair Tool Package Content: One-RingToolSizerStretcher.