Ring Sizer Measuring Tool, Aluminum Ring Mandrel, 27 Pcs Premium Metal Ring Measurement Tool, Mens Womens Finger Gauge, 4 Sizes Ring Stick, 4 Pcs Polishing Cloth, US Ring Sizing Kit, by UUBAAR
Roll over image to zoom in
Click to open expanded view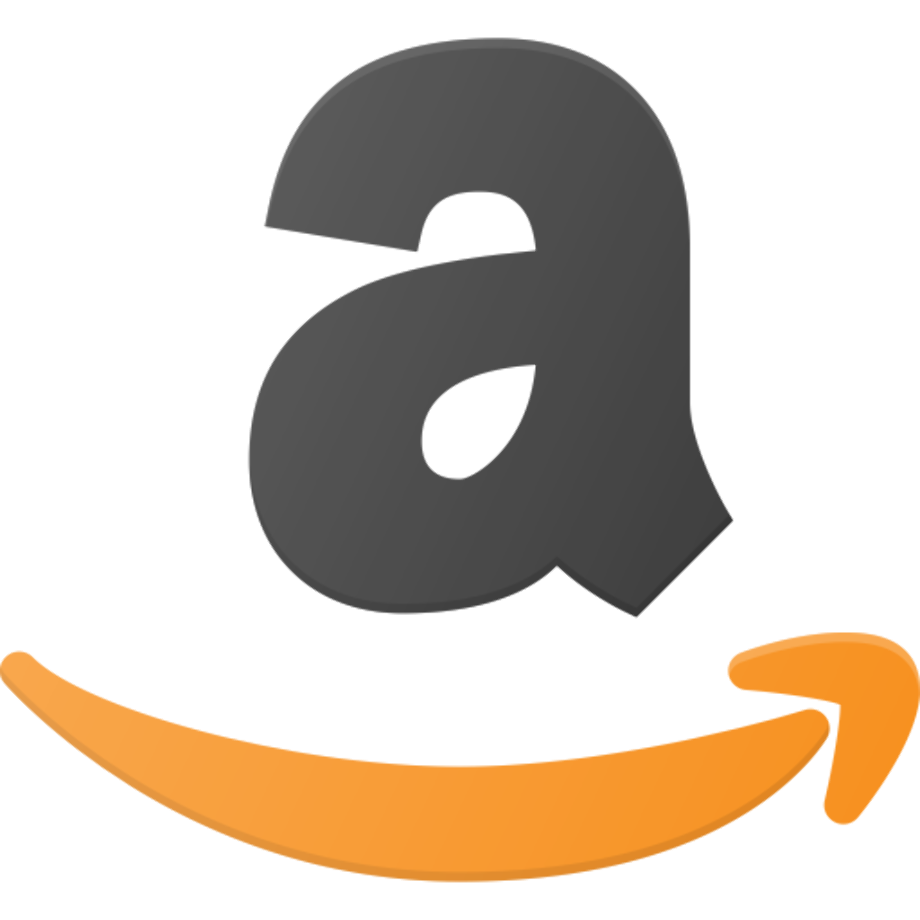 buy on amazon
100% Satisfaction Guaranteed: 100% satisfactory service, if there are any problems with our ring sizing tool, contact us and we would be very happy to solve your problems
Choose you ring effective: Ring sizer tool set, often used to measure ring size, easily measure own, friend's, and family's finger size, suitable for measuring wedding rings
Ring sizer tool size: Ring sizers has 27 Sizes – us size(0-13) with half sizes, 4 sizes ring mandrel with us sizes of 1-15 and european sizes of 41-76, plastic ring gauge (white) – US size(1-17)
Outstanding material: Our 27 pcs ring size measurement tool made of premium metal, 4 sizes mandrel ring tool is made of aluminium, reusable plastic ring gauges is made of durable plastic, 4 pcs jewelry polishing cloth made of suede fabric
Fine process: Ring measure for fingers, fine workmanship with flat inside, smooth edges, 4 sizes ring sizer mandrel, excellent workmanship, for jewelry making measuring
Sold:101 Wished: 53 Followed: 30
We focus on accurate ring sizer measurement tool. Help you easily choose the right ring size and use for jewelry making measuring!
Product Material:
27 pcs metal ring sizer made of strong alloy material.
1 pcs 4 sizes ring sizer stick is made of premium aluminium.
1 pcs Plastic ring gauge is made of durable plastic, reusable.
4 pcs ring jewelry polishing cloth made of suede fabric.
Product Specification:
Our ring measuring tool has 27 Sizes, US Size 0-13 with half size, which is convenient for measuring the correct finger size during( ""-"" means 1/2 size,""-10″" is 10.5, ""-11″" is 11.5 etc).
4 sizes ring sizer measuring stick with US sizes of 1-15 and European sizes of 41-76. 
plastic ring sizer gauge tool (White) – US size(1-17), finger size from 1 to 17. 
Our set of ring sizers are made to precisely measure your finger ringsize. 
Widely Applications:
Ring size measuring tool suitable for measuring wedding rings, proposal rings, birthday rings, party gifts, jewelry, etc.
No more hesitation! Try it now! 
100% satisfaction guaranteed:
Our team is committed to providing every customer with good products and 100% satisfactory service.
If there are any problems with our products, contact us and we would be very happy to solve your problems.
Be sure to add to cart.
Package Includes:
1 x 27 pcs ring sizer
1 x 4 sizes ring mandrel
1 x plastic ring sizer belt
4 x polishing cloth