SBI Jewelry Male Initial P Name Necklace Pendant Silver Alphabat A-Z Clear CZ Charm Gifts for Men Women Boys Girls Friends Family Brother Sister Mom Dad Birthday Anniversary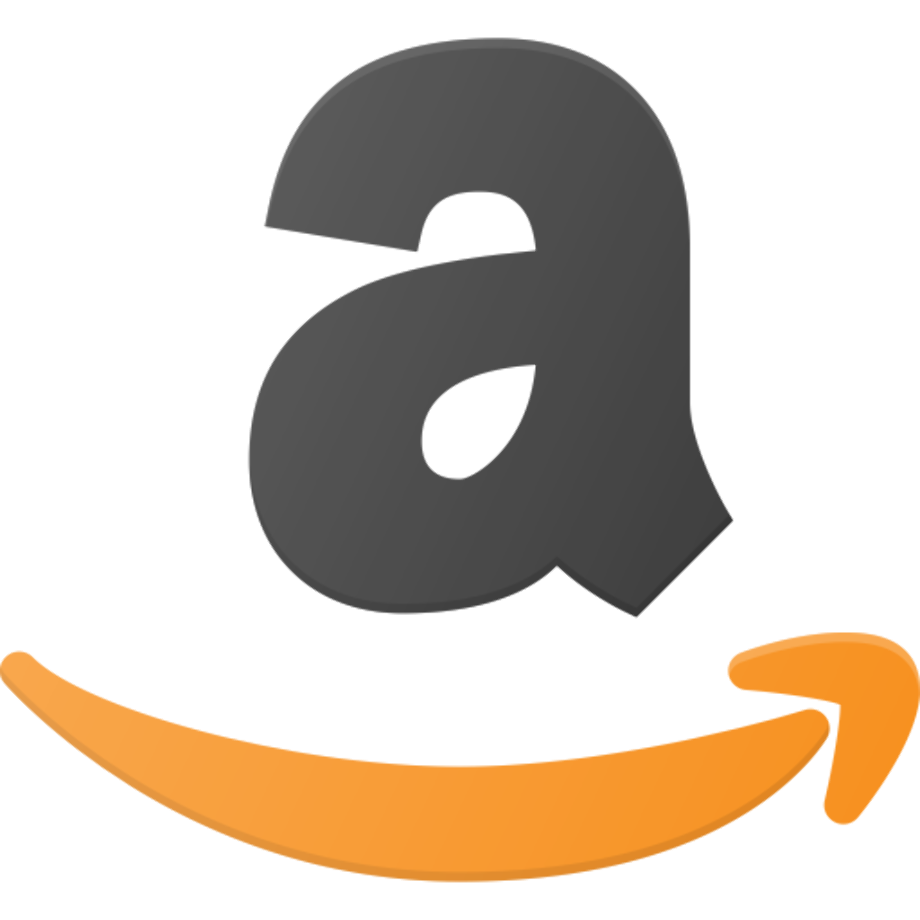 buy on amazon
SBI Jewelry Initial Necklace Silver Pendant Size (LxWxH) : 32.8 x 11.9 x 3.7 mm ; Weight : 4.4 g ; Chain Length : 17.7(+1.96) inch.
Alloy Pendant Charm with Standless Steel Chain, Alloy Material, is great base for jewlery, but please kindly avoid abrasives and bleached (pool) and sea water. Regular water and mild soap is ok ; Stainless Steel, highly durable metal, which makes Stainless Steel a wonder metal of choice for body jewelry, allowing it to withstand the wear and tear of everyday activities. The hard metal resists scratches and corrosion.
Great ideal gifts for people you love, respect, care on Birthday, Anniversary, Graduation, New Year, Valentines Day, Mother's day, Father's Day, Thanksgiving, Christmas Eve, XMAS, Independence Day, Good Friday, Memorial Day, Veterans Day, or any other special occasion to commemorate or honor.
E – Shining Pendant Necklace, great initial necklace silver for Friends Men Women Boys Girls Family Brother Sister Mom Dad
SBI Jewelry provides afterservice for responding message within 24HR, products shipped by jewelryforwhsle Fulfillment Center.
Sold:147 Wished: 66 Followed: 45
We provides various kinds of fashion jewelry, such as bracelet charms, stud earrings, drop earrings, leather bracelets, women bracelets, finger rings, dog tag necklace, women necklaces, initial letter cuff bracelets, initial name necklaces, zodiac necklaces, medical ID bracelets, Autism bracelets, safety chain for bracelet, turquoise bracelets, snack chain for bracelets, men necklaces, mini cremation urn, lucky bracelets, lucky rope, surfer bracelet, friendship bracelets, sisterhood bracelets, cubic zirconia charm, dangle charm, charm beads, neck gaiter, magic mask, head-wear. Our charm for bracelets compatible with Pandora charm bracelets and most kinds of bracelets, providing different charm choice for our followers. We also provides snake chains for bracelets which you could personalized your own bracelets. Welcome to the best place to find ideal gift for women, mom, daughter, wife, granddaughter, sister, best friends, grandma, auntie, BFF, girlfriend, boyfriend, men, dad, uncle, husband, son, grandson, grandpa, family, cousin as birthday, anniversary, Christmas, mothers day, fathers day, thanksgiving, wedding, back to school, friendship, graduation, valentines, black Friday, or any special presents. We keeps working on providing latest fashion jewelry to our followers, like belly rings, special earrings, new mini cremation urn, …etc. Stay tuned!